Tonight the solstice will hit my area about 2 AM Pacific Time. I've always thought of it as the birth of the sun, coming just before the birth of the Son.
Winter Solstice is a hopeful time. More light. Longer, glorious days. A presage to the warmer days ahead.
We also have another interesting astronomical event ahead.
Jupiter and Saturn will form a "great conjunction" in the sky on Monday night. They tell us we'll be able to see it towards the Southwest after 5 PM local time.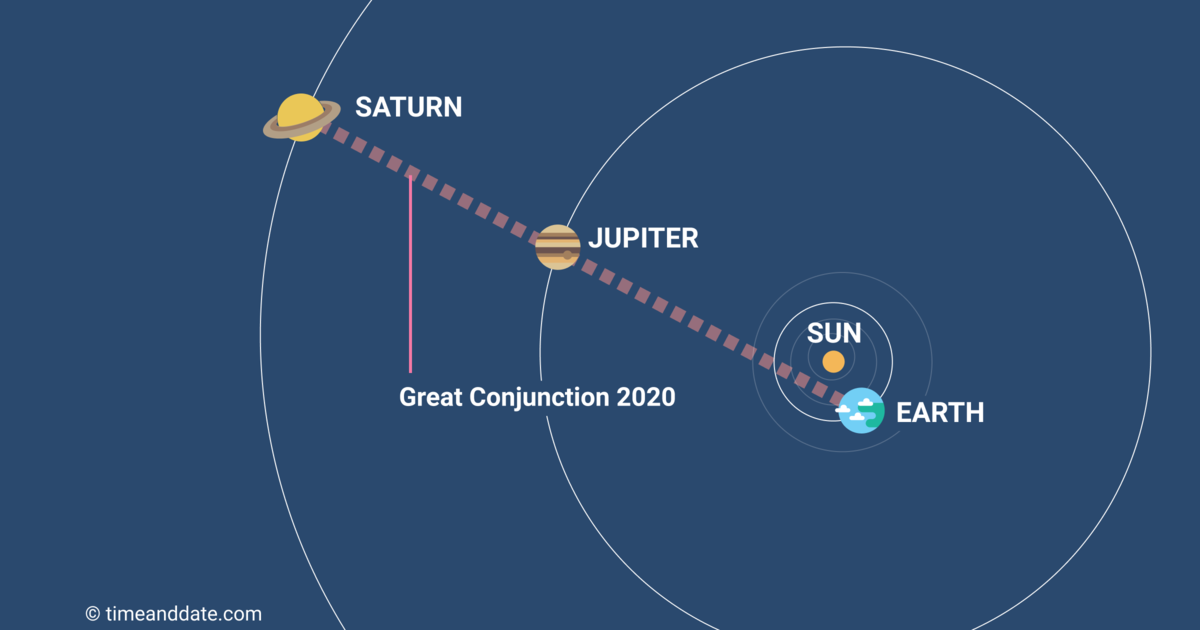 I hope I can remember to go outside and look for it tomorrow night. Apparently it will be the closest they've been together in more than 200 years.
I doubt I'll catch the next conjunction, so tomorrow night the show is on.
---
---